What does my program include?
Courses come with full audio and text.
Your Official Certificate is available for download upon successful completion. It's also emailed to you, and we save an official copy in your training account for two years.
Select the Certified Copy of Transcript if it's required by your Substance Abuse Professional (SAP), counselor or employer.
Certified Copy of Transcript will be emailed to you within one business day.
DOT SAFETY PROGRAMS
1-Hour CBD and Safety Sensitive Employees
Course Description: This course covers CBD products and the common misconception that CBD products do not contain THC. Within this course we cover: what exactly CBD is, mislabeled CBD products, why CBD is risky to safety sensitive employees, inconsistent THC amounts on labeling, Full Spectrum CBD, what DOT tests measure, DOT's regulations on CBD, FDA warnings, pre-employment tests, random tests, reasonable suspicion test, and post-accident tests.
SELECT YOUR COURSE OPTION
---
1-Hour FMCSA Clearinghouse – What CDL Drivers Need to Know
Course Description: This course 1 hour course explains to DOT Employees what the FMCSA Clearinghouse is and its role in The Return to Duty process in easy-to-understand language. So, what happens to a truck driver who tests positive for alcohol or drugs or simply refuses to test? This program answers this question and helps DOT Employees understand the rules, processes, and follow up evaluations required by FMCSA Clearinghouse. Within this course we cover Clearinghouse tracking records, CDL drivers, DOT rule violations, who is required to register and use the database, owner-operator, C/TPAs, limited and full queries, employer fines, pre-employment investigations, violation reporting, Substance Abuse Professionals and the Return to Duty Process (Step-by-step), driver's dashboard, downgrade of license, and How to Register for FMCSA Clearinghouse.
SELECT YOUR COURSE OPTION
---
1-Hour DOT Drug Testing Process Overview for Safety Sensitive Employees
Course Description: The goal of this educational program is to teach safety-sensitive employees' new information that will help them make better decisions and therefore, stay in compliance with DOT regulations. We will also cover what employees need to know about DOT alcohol and drug testing as a safety-sensitive employee, DOT's goals, DOT prohibited behaviors, what types of tests DOT requires, test refusals, what happens after you test positive, agency-specific drug and alcohol rule violation, Substance Abuse Professionals and the Return to Duty process, continuing-care and after-care recommendations, Clearinghouse dashboard, and Follow-up testing plan.
SELECT YOUR COURSE OPTION
---
2-Hour DOT Safety Program
Course Description: This fully loaded 2-Hour DOT Safety Program covers topics: FMCSA Clearinghouse, Testing Process Overview for DOT Safety Sensitive Employees, and The Truth About CBD, Drug and Alcohol Related Tragedies. After taking this course, DOT Employees will have a wide range of knowledge and understanding on the reality of THC in CBD products and the risk to public safety while under the effects of drugs and alcohol. We also include an easy-to-understand description of FMCSA Clearinghouse and the Return to Duty Process.
SELECT YOUR COURSE OPTION
*Upon course completion, you will be able to print your official certificate plus another one will be emailed to you for your records.
*Check with your SAP/EAP to see if you are required to submit the Transcript.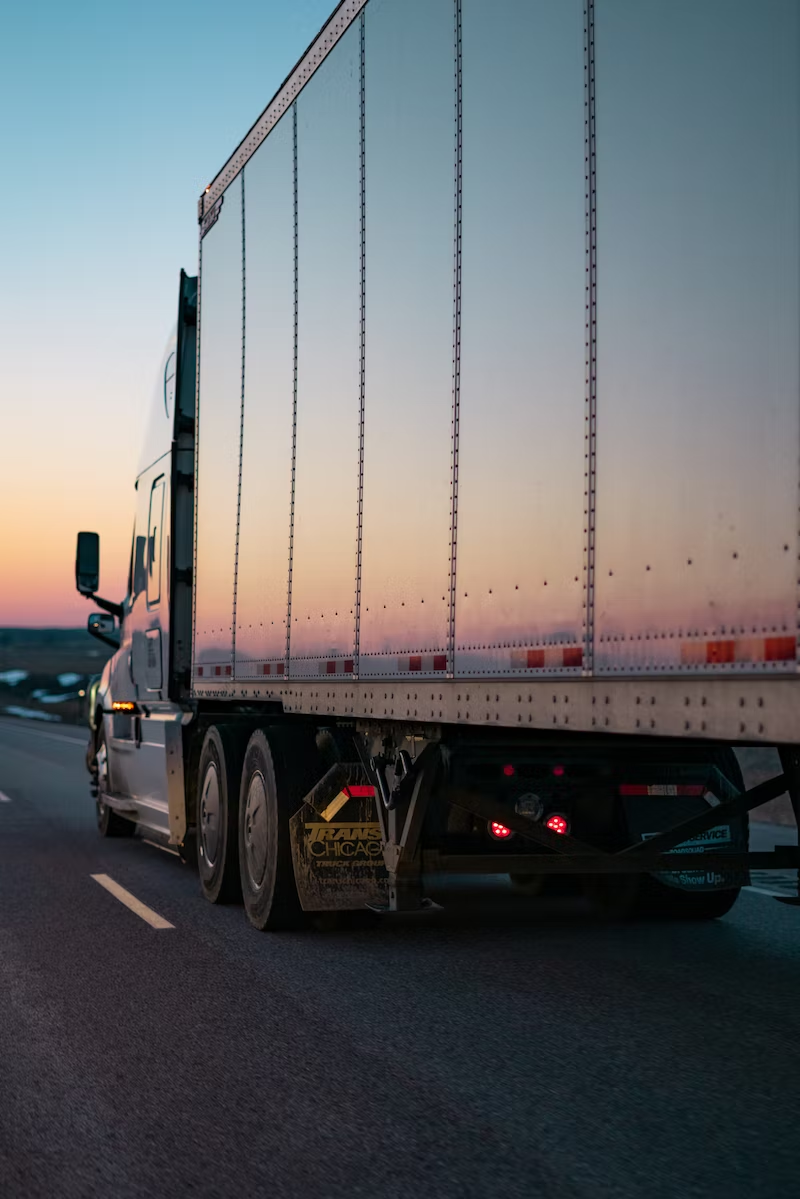 Complete from any computer, mobile device, or tablet
Free INSTANT Certificate upon course completion
Free EMAILED Certificate upon course completion
Work at your own pace
Available 24/7
Complete anytime and from anywhere
Unlimited Access
Once you have registered, you will have full access to your training account. You can access your online course 24 hours a day from any computer, mobile device, or tablet. The course will walk you through the complete program. You can logout and return to your course at any time.
---
How It Works
Course is super easy to use and understand. Plus, it's available with full audio so you won't spend hours reading. Enrolling in our courses means you will be provided valuable information on topics designed to meet your requirements. The presentations are also colorful, engaging, and interactive to make the time go by fast. You can stop and start as many times as you want. We save all your progress automatically!
You'll advance through the course, participate in the interactive quizzes and activities, pass the final exam, and you're done! Don't wait! Begin your class immediately so you can put this behind you. Those who want affordable, hassle-free and stress-free classes, ideally, enroll with us.
You get:
24-hour access, 7 days a week
Log in and log out as many times as you want
Work on the course around your busy schedule
Free Self-Print Certificate of Completion
Free certificate emailed to you for your records
DRUG AND ALCOHOL EDUCATION
2, 4, 6, 8, 12, and 16-Hour Courses
DUI
6, 8, 12 and 16 Hour Courses
ANGER MANAGEMENT
4, 8, and 12 Hour Courses
ALCOHOL EDUCATION
2 and 4-Hour Courses
MARIJUANA / THC EDUCATION
4, 8, 12 and 16 Hour Courses
Drive Smart Be Safe
2 Hour Course
Opioid Education
4 Hour Course
Substance Abuse
4, 8, and 12 Hour Courses